LET US TAKE CARE OF ALL YOUR AUTOMOTIVE NEEDS!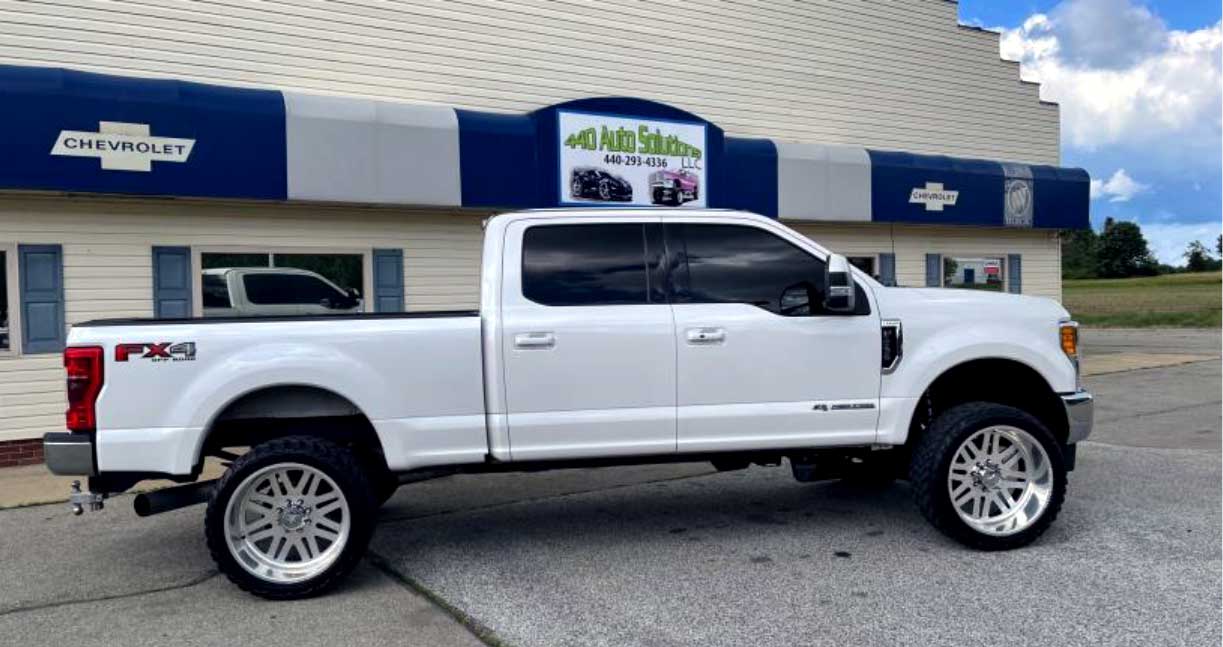 We offer used car sales, automotive repairs, maintenance service, detailing and collision repairs for cars, trucks, or anything on wheels.
Oil Change
Tire Rotation
New Tires
Engine Repairs
Timing Belts
Spark Plugs
Routine Maintenance
Air Conditioning
Heating System
Brakes
Transmission Repairs
Shocks & Struts
Suspension
Starters
Fuel Systems
Electrical System
Cooling System
Diagnostics
Exhaust System
Batteries
Alternators
Just To Name A Few...
JANUARY SPECIALS
Free rotate with any oil change.
$10 off any service repair.
DETAIL SPECIALS
Quick spiff $59,95 - vacuum, interior wipe down, windows, exterior wash/dry
Full Detail Specials Available.